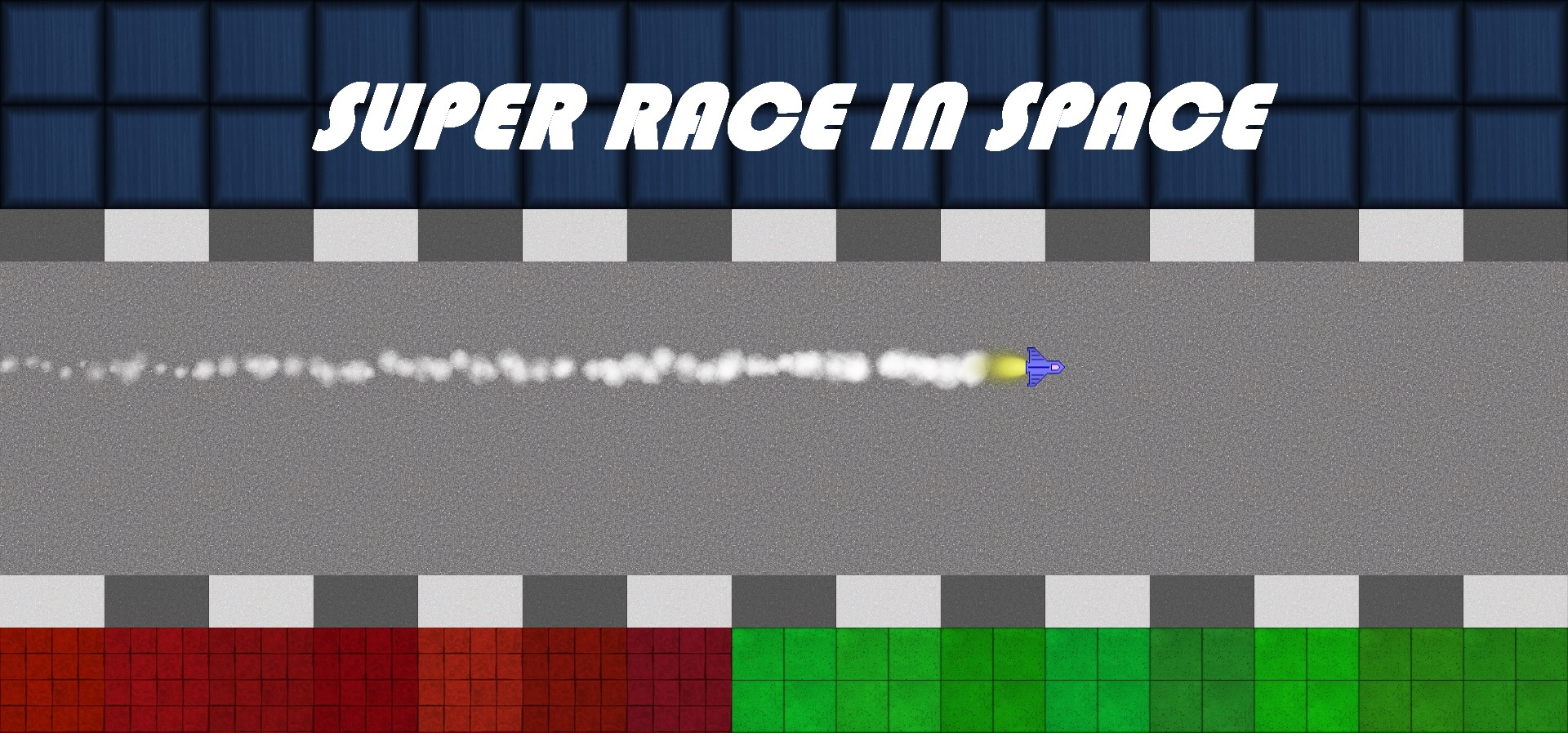 Super Race In Space
A downloadable game for Windows
Super Race In Space is a 2D top-down racing game prototype vaguely inspired by Death Rally and Luftrausers' plane movement.
Finish a lap to activate a blue ghost representing your fastest lap.
Best played in fullscreen.
Comments, feedback and suggestions are very welcome.
Twitter: @SlamWine
Controls:
WASD/Arrow keys: Movement
SHIFT/SPACE: Boost
R: Restart lap
ESC: Quit
Coming soon:
Ships with different stats.
Procedurally generated race tracks
AI ships
Polish
Credits:

Known issues: Alt-Tabbing crashes the game.